Why us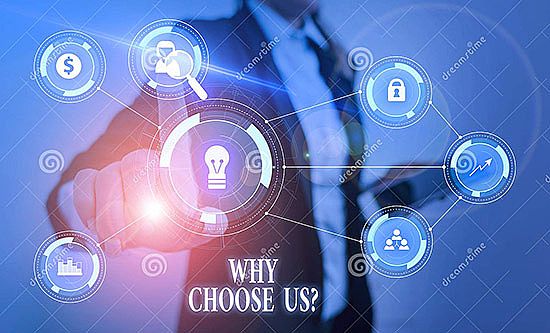 Pack Line was founded in 1994 by Eng. Victor Katseli the president and CEO of the company and his wife Natalia Katseli.
From the beginning we have made our mark on the industry as developers of filling and sealing solutions by repeatedly breaking new ground with our developments.
The greatest packaging solutions expertise in one place with years of experience in packaging technologies will make Pack Line your preferred partner for the most effective solutions and with the deepest understanding of your real needs.
Our product portfolio ranges from standalone machines to high performance filling and sealing systems. From single machines through complete turnkey production lines we delivered solutions tailored to our customers' specific technological requirements.
Filling & Sealing models are available for all type of packaging solutions for:
Pre formed containers / trays / capsules
Stand up pouches of various structures
Bottles / Jars
Our strengths are innovation, reliability, competence, high quality, flexible and dynamic development wrapped in a short delivery time frame. All systems can be adapted in a highly flexible way, formats can be changed fast and easy, due to a "quick-change" system.
With highly trained and qualified specialists, we implement projects worldwide. We have thousands of business partners from the food industry and other general industries throughout the world.
To maintain your business progress, constantly search for new ideas and new opportunities.
The fluctuating market demands and the surroundings competition require constant innovation of your products.
New products mean new packaging ideas and new packaging technologies mean Pack Line!